4 stars hotel in Cahors
The newest jewel of Best Western Plus shines under the sun of the Lot, rivalling beauty with the famous Valentré Bridge at the foot of which it lies. Opened since July 2016, the Best Western Plus Divona Cahors, a new charming 4-star hotel has a considerable advantage: its ideal location. Situated in the heart of a "City of art and history", a few steps from the centre of Cahors on the banks of the Lot, it is surrounded by a profusion of cultural, historical and gastronomic wealth, including the historic heart of the town, the famous vineyards of Cahors, the Pech Merle cave, the Lalbenque truffle market or the medieval village of Saint-Cirq-Lapopie …
Spacious Rooms
The hotel has a capacity of 38 modern and spacious rooms (from 21 to 40 m²) equipped with Dorelan bedding classified into four categories: Double Comfort (2 of which accessible to disabled guests), Superior Twin/Double, Privilege Twin/Double and Junior Suite – Triple Luxe. All modern comforts are present in each room: Wi-Fi, mini bar, safe, coffee maker, flat screen TV, modern bathroom with bathtub or walk-in shower. They all have a private balcony overlooking the Lot River, and some enjoy stunning views of the Valentré Bridge.
Wellness
The hotel offers its guests a unique wellness area in Cahors, equipped with an indoor swimming pool, a sauna, a gym, a care room and a terrace.
Friendly moments
Whether you are a guest of the hotel or a visitor, the Best Western Hotel Divona Cahors lounge bar offers a cocktail menu that you won't find anywhere else in Cahors and welcomes you in a calm and intimate environment or on its terrace facing the bridge.
You can also enjoy afternoon tea, where you can have homemade cakes with teas and hot chocolates.
The lounge bar and terrace are also open for breakfasts. A complete buffet is available, with a wide selection of breads, pastries, fruits, but also cured meats, smoked salmon, scrambled or boiled eggs.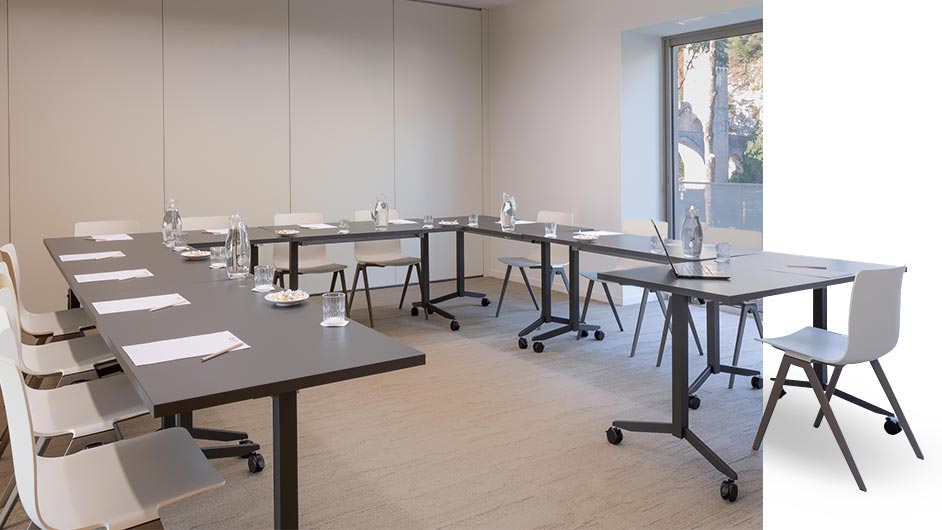 Seminars
The hotel has all modern facilities to accommodate its local and international business guests in a spacious and modular meeting room.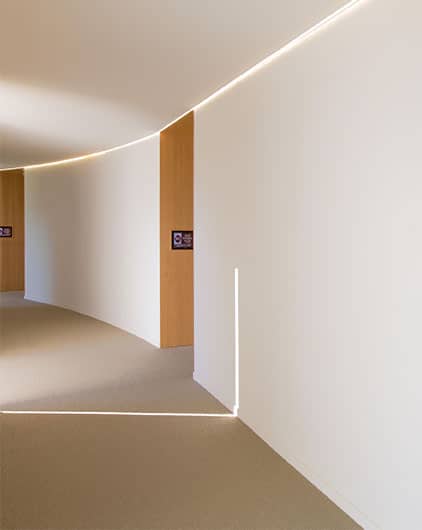 TRIPADVISOR
Overall Rating
BOOKING
Reviews 100% authentic
EXPEDIA
Customer Recommendations
Best view and service and we dint want to leave the hotel with the view and the prices of the bar are much better than going to town. We had a ceaser salad today and it was excellent
Not yet a year since opening, this brand new modern style hotel is in a lovely position overlooking the river near the ancient towered bridge now pedestrians only. Rooms & bathrooms are super smart and have balconies to make the most of the view.
Good quality linen. Staff super helpful [including one of the owners who was on reception when we arrived].
No restaurant so evening meals need a short walk into the town centre where there is plenty of choice. Breakfast was good.
A return visit is a must.
We've just returned from a 3 night stay at the Hotel Divona and can't fault the experience. Holidays with our two young boys are not always relaxing but the indoor pool and the gym were a real hit with the whole family. The views of the bridge from our rooms, the pool and the gym were glorious – the hotel has been brilliantly designed to take advantage of it. The rooms were smart and modern, comfortable beds, no noise apart from the gentle sound of the river.
The breakfast was excellent – and served until 10.30 so no need to rush in the morning, and the staff were friendly and helpful. I have never been motivated to leave a review before but the whole holiday was made very special thanks to this lovely hotel and the people who run it.
A wow factor
First time here but will definitely return. Overnighting on our way north we were looking for a comfortable night's rest. We were not expecting the wonderful experience we had, from the friendly reception to the quality facilities and then the view from our room and also an art exhibition. Brilliant.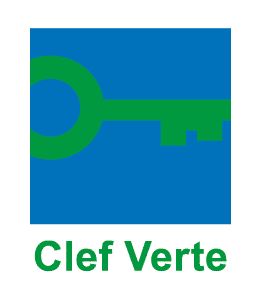 An environment friendly destination
Our daily commitment to sustainable development has enabled us to be distinguished by the CLEF VERTE certification for the year 2023.
CLEF VERTE distinguishes tourist accommodation and restaurants committed to a voluntary, effective and dynamic environmental approach. The label is awarded annually by an independent jury made up of experts and professionals from the tourism and environmental sectors.
For more information : https://www.laclefverte.org/