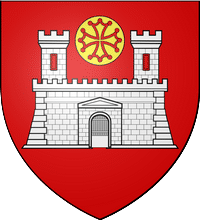 Located just minutes away from Cahors in the Lot, discover Lalbenque, an atypical village known worldwide, especially by the greatest chefs and gourmets from the four corners of the world, for its invaluable treasure: the black truffle. It is impossible to talk about Lalbenque without mentioning its famous truffle market. It is a seasonal market which lasts about three months, from early December to early March.
Every Tuesday, the main street of Lalbenque welcomes truffle-harvesters presenting their production on aligned benches. The friendly atmosphere and the specific scent of truffle coming from the "Truffle Market Street" annually attract buyers and tourists. This year, the market will be open officially on Tuesday, December 6, 2016.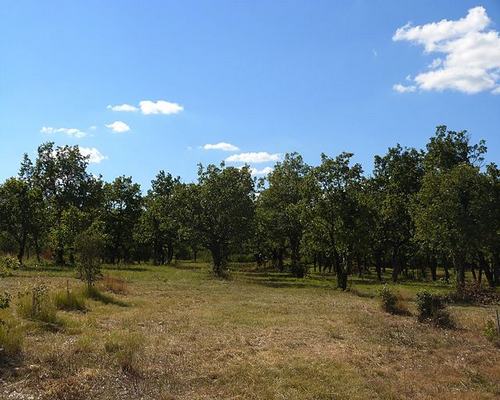 Lalbenque's black truffle market : a Quercy rare treasure
The truffle is often referred to as "the golden nugget of gastronomy", a well-suited name for this fungus that grows in the wood, near the roots of truffle trees. In the wild, this noble species is very rare and difficult to find, requiring the assistance of a trained pig or dog to nose them. Among the different types of truffles, that of Quercy, the black truffle which is scientifically known as Tuber Melanosporum, is the most sought-after for its exceptional aroma and taste. It is also the only kind sold on the Lalbenque market.
Various thematic visits and animations : truffle and culture
Designed specifically for tourists and truffle lovers, various thematic tours are organized throughout the truffle season. You will have the opportunity to discover the truffle, from the fruit to the plate. This will be an opportunity for you to combine your passion for truffles with your interest in nature and sport thanks to bike rides or walking aiming to join the village's famous truffle-fields. Demonstrations of truffle "cavage" (truffle search) with dog or pig are also organized by local truffle-harvesters. The visit of the truffle market is highly recommended.+
Various entertainments around black truffles are also planned, including video projections, tasting sessions, technical trainings on truffle-growing, various events such as the "Truffle Festival" in January, cooking classes, etc.