Although Cahors is the capital of the Lot department, visitors of the old town of Cahors have the impression of leaping forward several centuries to find themselves in a medieval village that remained faithful to its time and culture. During the visit of Cahors Old Town, it is hard to believe that the place belongs to the 21st century with its iconic landmarks, including the famous Saint-Étienne Cathedral, is Valentré Bridge featuring a defense architecture, its medieval houses, as well as its restaurants and shops housed in historical buildings.
A peninsula with unexpected treasures
A horseshoe-shaped meander almost entirely surrounded by water, a pathway of narrow streets lined with medieval houses, forming a town endowed with a priceless heritage rich in history and culture… this is definitely a destination which is worth serious consideration. Located in the Lot prefecture in the heart of Cahors, surrounded by hills on the edge of the Causses with its arid landscape, and by the Lot River, the lower town of Cahors invites visitors to unique and pleasant moments full of amazing discoveries and new sensations, whether visual, auditory, olfactory or gustatory.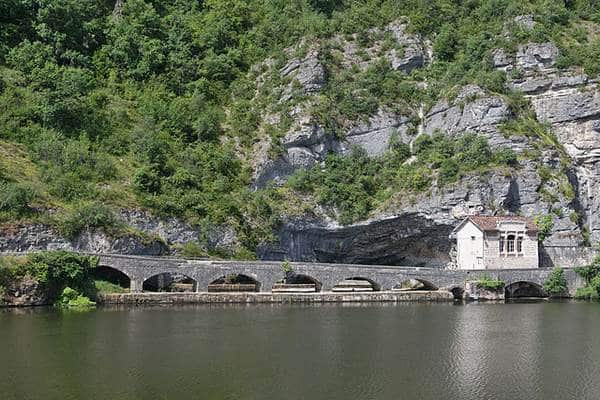 A vineyard and a world-renowned wine from the old town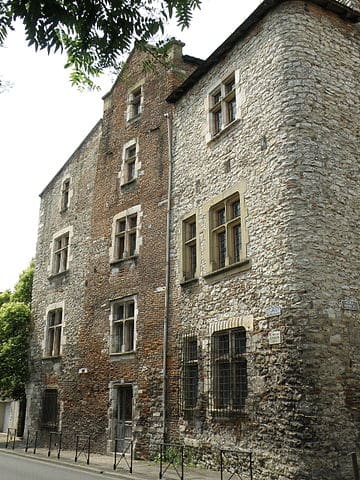 The inhabitants of Cahors maintained a wine-producing activity that started about 2,000 years ago. Imported during the Roman invasion, the vineyard of Cahors is renowned for providing an exceptional product. Indeed, the Cahors wine conquered the greatest men this world has ever known, including former crowned heads of France and England. Planted near the Lot River, at the foot of the Valentré Bridge, the vineyard still produces more fleshy, supple and fruity wines thanks to a generous soil and a suitable climate. The old town is reputed the world over for its famous Cahors AOC wine.
A must-visit town
While in Cahors, it is almost impossible to miss the inevitable visit of the old town of Cahors in order to discover a great concentration of water, greenery and ancient remains. The visit can start with the discovery of the Valentré Bridge which is the entrance to the city, and will continue in the narrow cobbled streets lined with houses from the Middle Ages to find ourselves in front of Cahors' emblematic buildings surrounded by secret gardens. It also a unique opportunity to taste the delicious wines of Cahors, in addition to other typical products of the city.