The Quercy Causses Regional Natural Park covers 185,500 ha from the north to the south of the Lot department in south-western France. It is a set of unique natural sites characterized by plateaus (significantly eroded karst plateau), valleys and canyons, crossed by rivers, strewn with medieval villages, decorated caves, dolmens, oppida, Gallo-Roman ways, etc.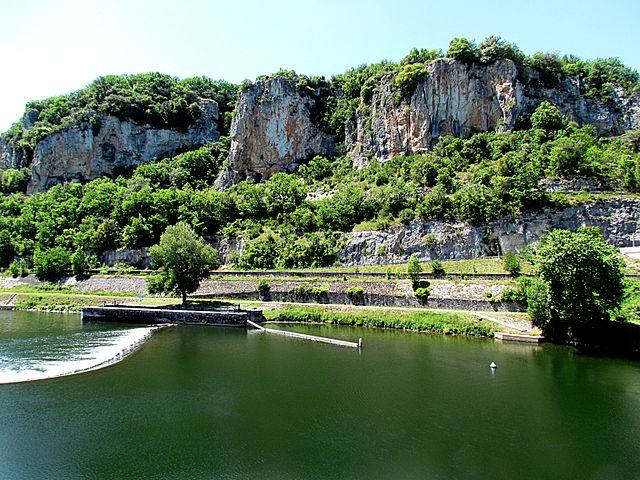 Quercy Causses Regional Natural Park : natural and rustic landscapes
The advantage of this park is that it can be visited in different ways, namely by foot, bike or car. The natural landscapes are extremely varied and are revealed by traveling through atypical villages. Between Espédaillac and Labastide-Murat, you will discover particularly the legendary forest of Braunhie, dry grasslands and oak forests, range of low dry-stone walls and the lakes of Saint-Namphaise. By crossing the Vers green valley, then heading to Saint-Martin-de-Vers, you will pass by old mills and a Gallo-Roman aqueduct, dominated by the Oppidum of Murcens.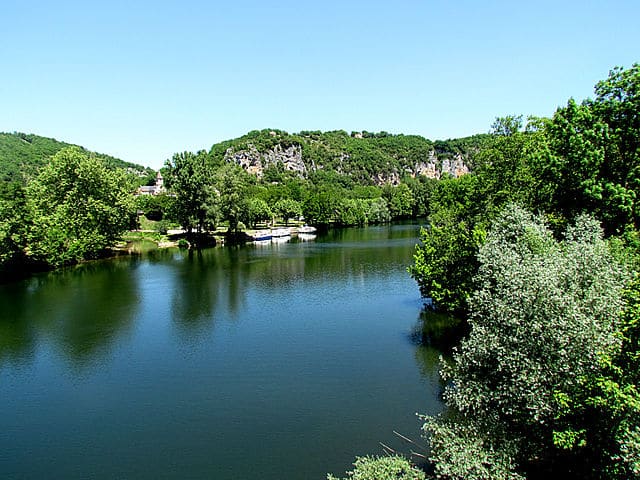 By taking the route from Sabadel-Lauzès to Cabrerets, you will walk alongside the fairy meadows bordering the stream of Sagne, a ZNIEFF zone (Natural Zone of Interest for Ecology, Flora and Fauna). You will discover an extraordinary flora and fauna, partly represented by the millet with greenish flowers (plant), the Southern blue damselfly (invertebrate) and the spotted salamander (amphibian). While coming up the Célé valley towards Figeac, you'll be delighted by the cliffs overlooking the Célé River and housing the "castles of the English", prehistoric shelters.
The wonders of Lot
The Quercy Causses Regional Natural Park, a heavily eroded karst plateau, contains wonderful sites including Rocamadour, a medieval village built on a cliff. The main tourist attractions that draw millions of people every year in this small town are the esplanade of sanctuaries, with 7 churches and chapels, including the Notre-Dame Chapel, featuring the famous Black Madonna.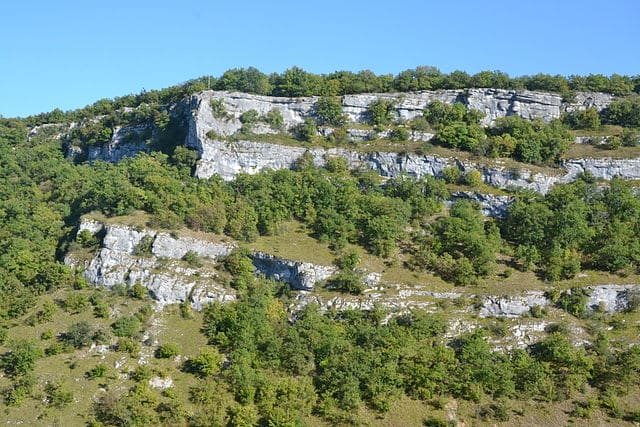 Saint-Cirq-Lapopie is also a medieval village endowed with a strong character embodied by its timbered houses, cobblestone streets and gazebo. It is part of the Pilgrimage Route of Santiago de Compostela, before arriving at Cahors and the Saint-Étienne Cathedral. The Pech Merle cave is located a few kilometers, constituting a splendid gallery of prehistoric art. You will find it hard to believe that the paintings and engravings representing mammoths, buffalos, horses, signs, human figures, hands and footprints are over 20,000 years old.
The Padirac chasm is one of the emblematic sites of the regional nature park and the Lot department. This 103 meters deep gaping cavity is accessible by elevator and is to be discovered by boat along an underground river, then by feet. You will find impressive calcite and stalactite waterfalls!